The Brewery Artwalk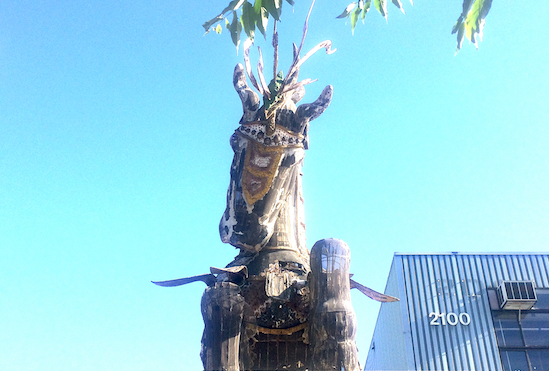 This weekend, The Brewery Arts Complex opened its doors and its artists opened their doors therein, for the spring edition of its open studios.
I attended my first Brewery ArtWalk shortly after moving to Los Angeles in 2008. I was blown away by the sheer number of artists who call the sprawling industrial complex their home and workplace.
The twice-annual art walk features works from more than 100 participating resident artists. Their work varies in mediums including video, painting, performance, ceramics, interior, fashion, and multi-media.
Originally the Edison Electric Steam Power Plant, the warehouses were eventually transformed into a Pabst Blue Ribbon Brewery, and opened as the Brewery Arts Complex in 1982.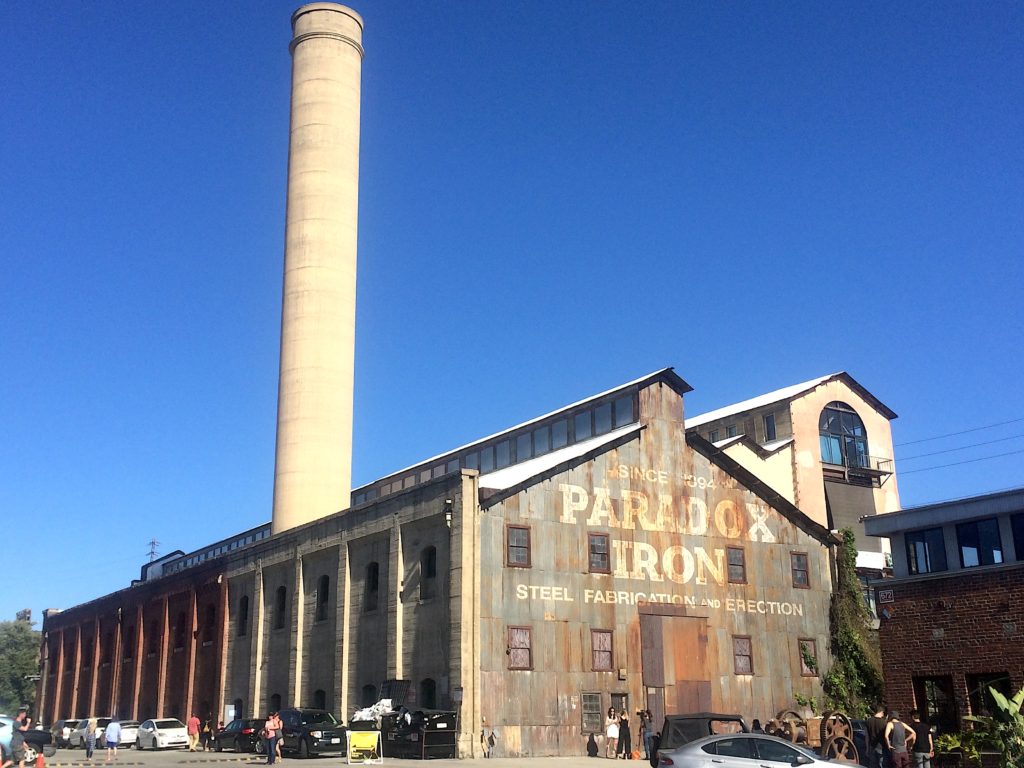 Under the Artist-In-Residence code, artists rent live/work space in the industrially zoned buildings. The waitlist for a coveted studio is years-long.
The ArtWalk takes place in the spring and the fall. Attendees can peruse the art, and buy on-the-spot. Or, they can just drink beer and people-watch. The opportunities to gaze upon fascinating, stylish, and/or eccentric folk are endless and ever-inspiring.
But the art. It's diverse, unique, stimulating, bizarre, and beautiful. Just like LA.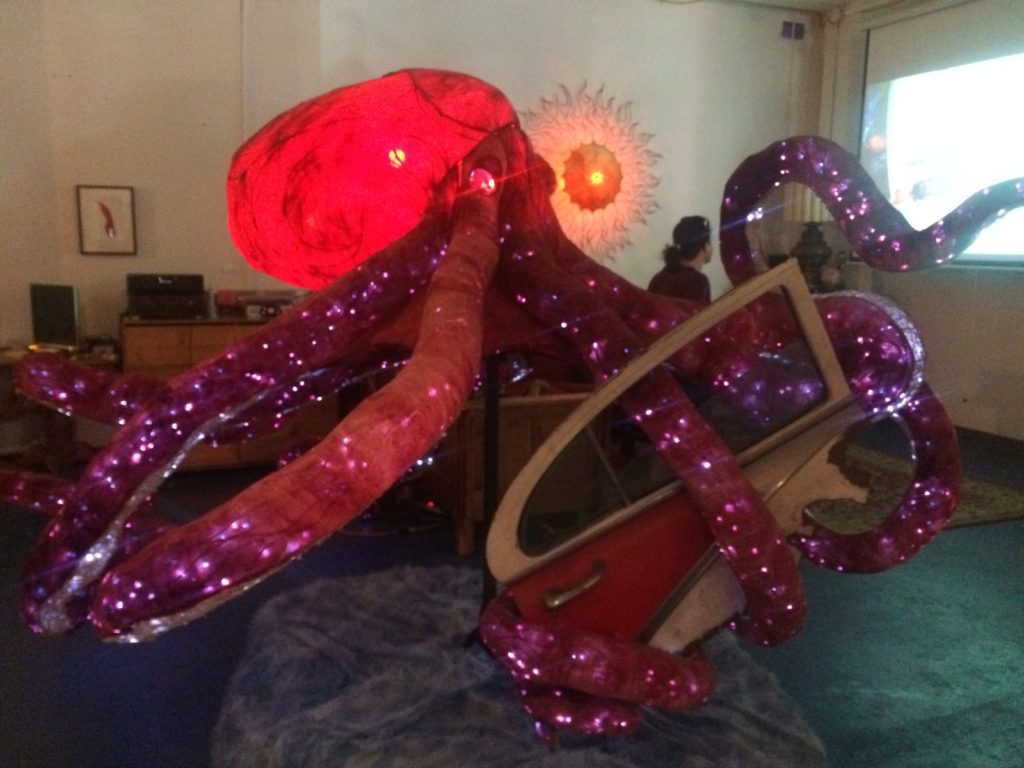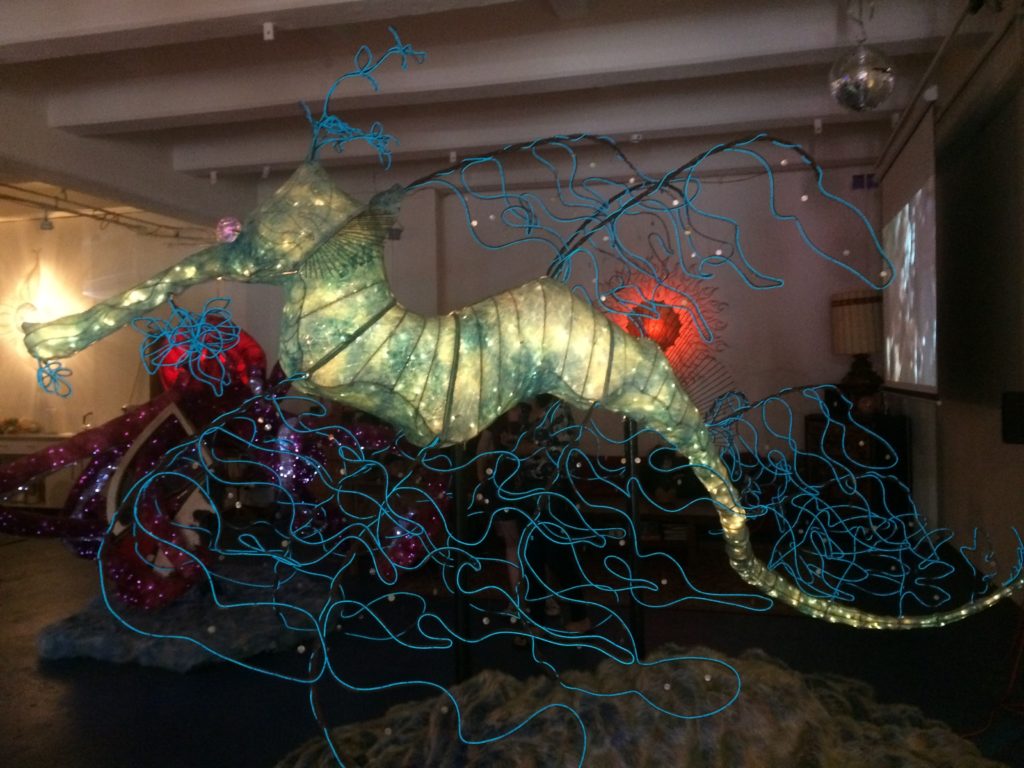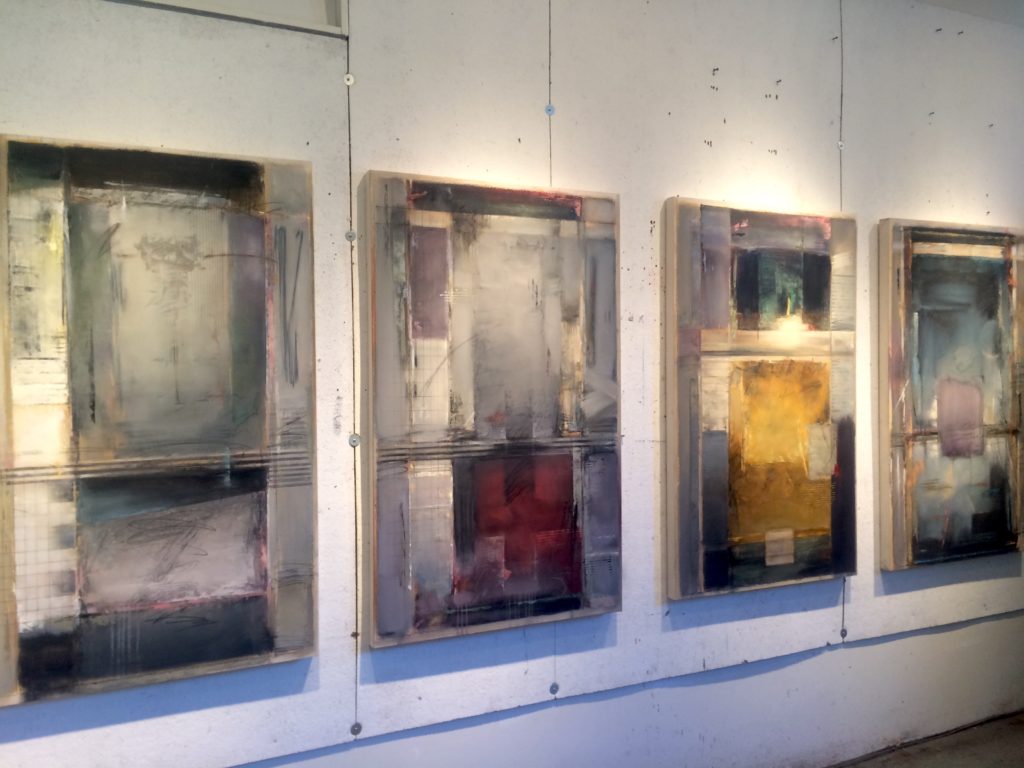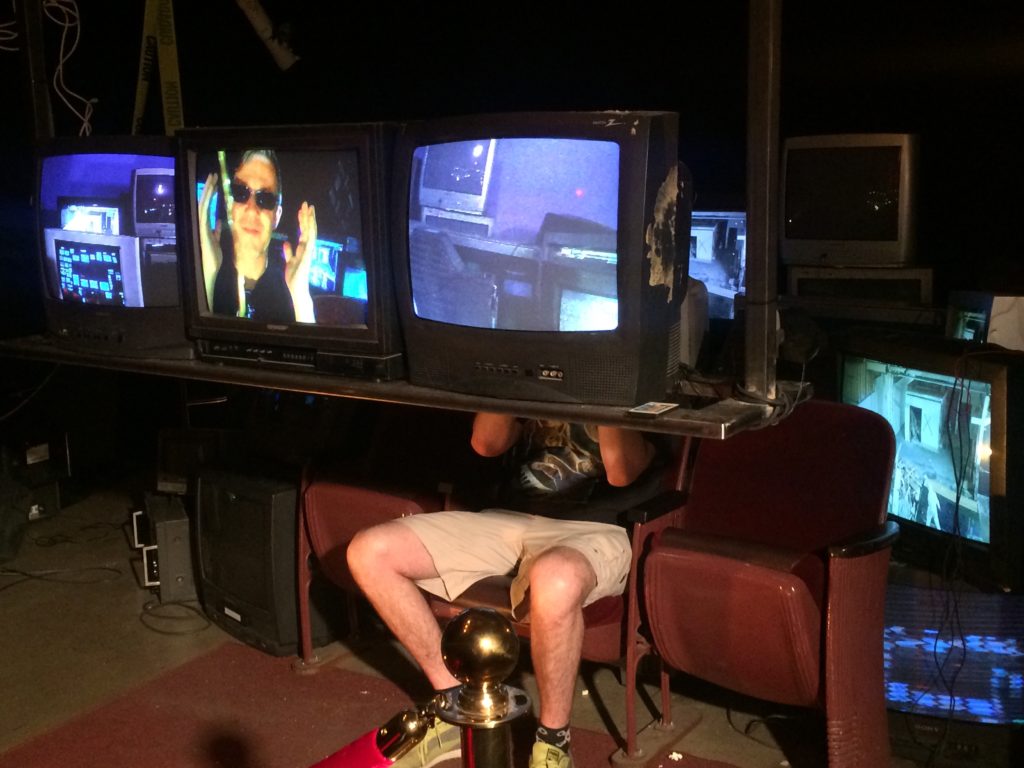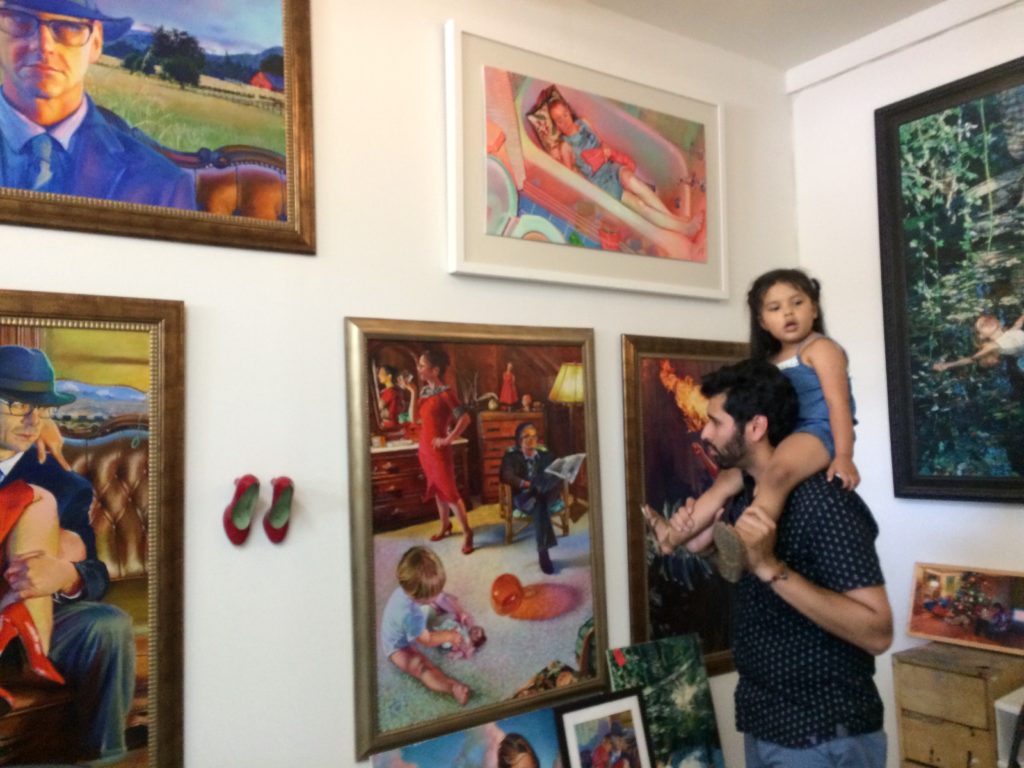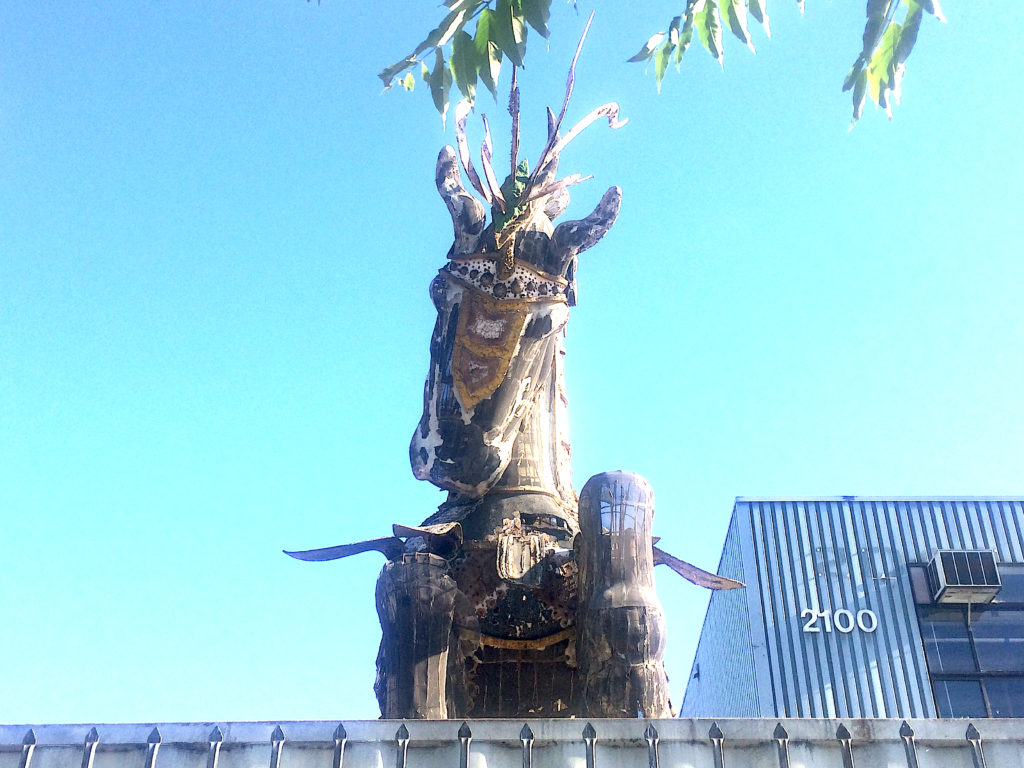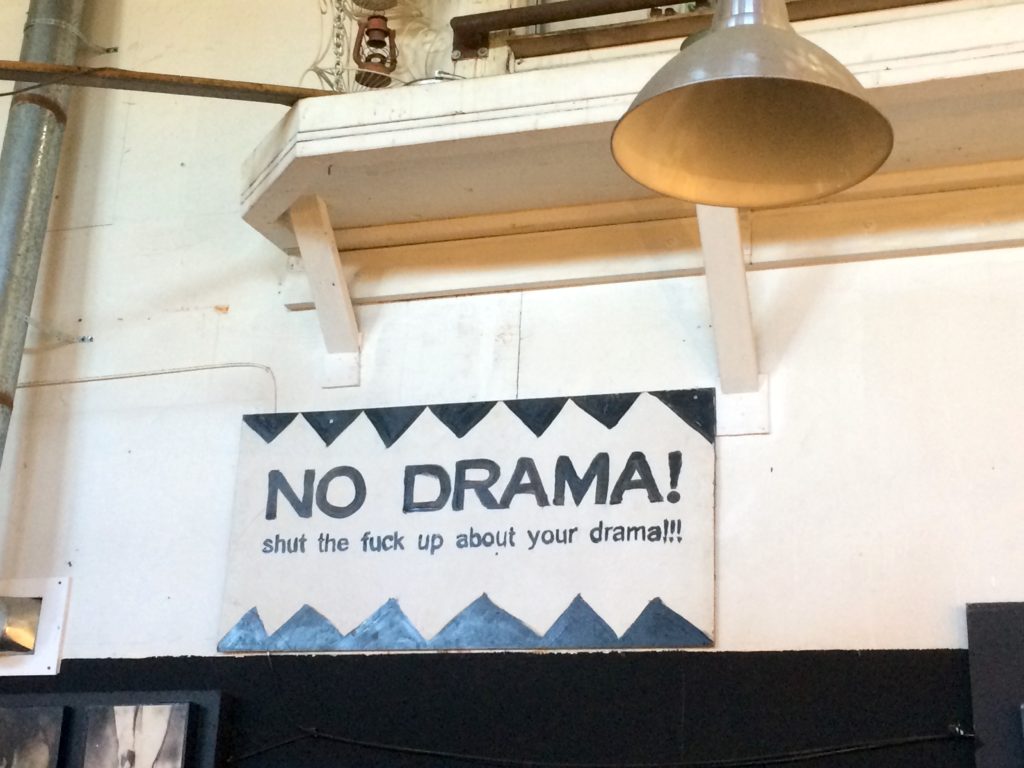 ---