The City Escaped | Grandeur Peak, Salt Lake City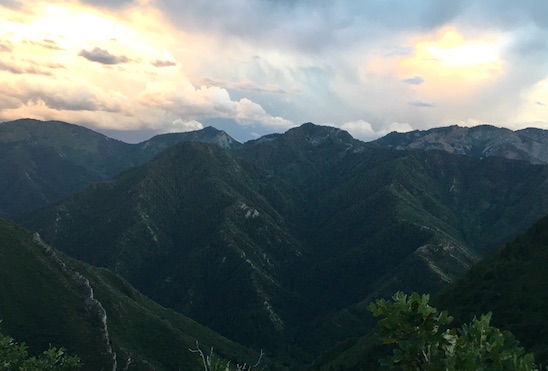 In Los Angeles, I hike. Living in East Hollywood, my most accessible trails are Griffith Park, Beachwood Canyon, Runyon Canyon, and Fryman Canyon. All are in the heart of the city, but allow me to climb above it, spying some nature along the way.
When I am in my hometown of Salt Lake City, I hike. My parents live at the foot of the Wasatch Range, outside of Millcreek Canyon. A drive of ten minutes puts me in the middle of remote wilderness. Yet, at the end of any trail, I could be at a bar downtown, putting back a beer, in 20 minutes.
Saturday night, I hiked to Grandeur Peak from Church Fork. I'd never been to this part of the canyon before – surprising, considering how close to home it is. Set deep in the canyon, the 6 mile out-and back-trail begins at a small waterfall, and climbs along a stream, to a series of switchbacks that reveal incredible, humbling views of the pine-thick mountains.
At the 3900 South exit of Interstate 215, head east to Wasatch Boulevard. At about 3800 South turn east into Mill Creek Canyon, and proceed about 3.75 miles up Mill Creek Canyon to the Church Fork picnic area on the left. Park in the small lot, ½ mile from the main road.
From the trailhead, follow the trail for the first 0.7 miles along the creek.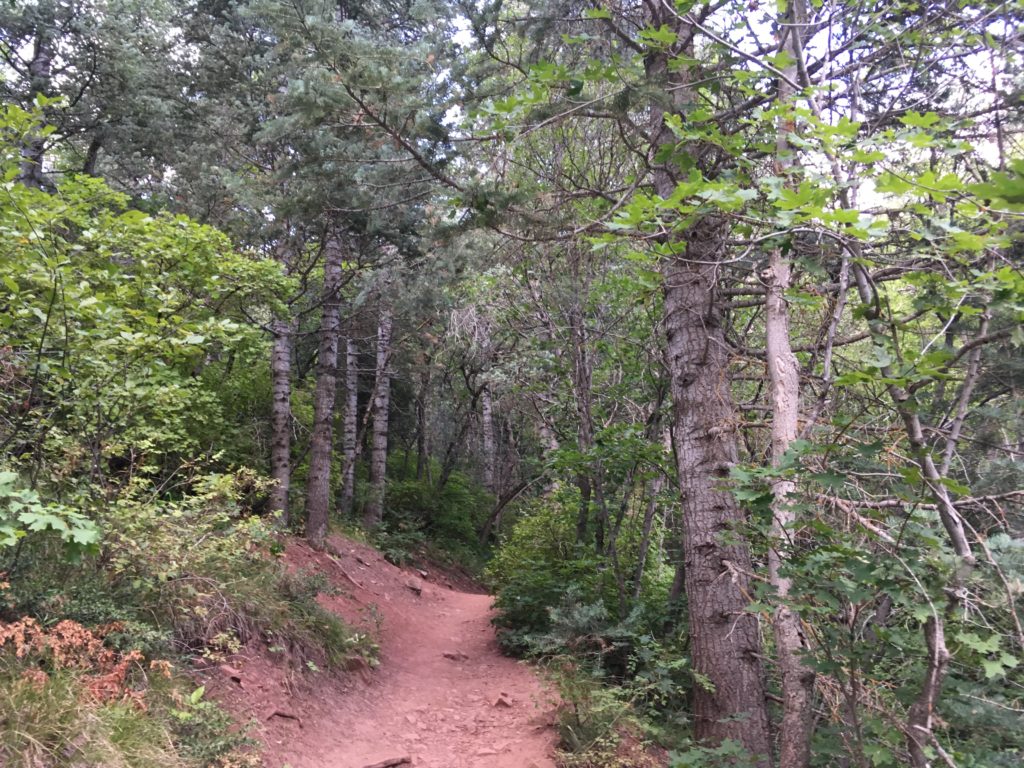 After a series of switchbacks, the trail heads west toward Salt Lake valley.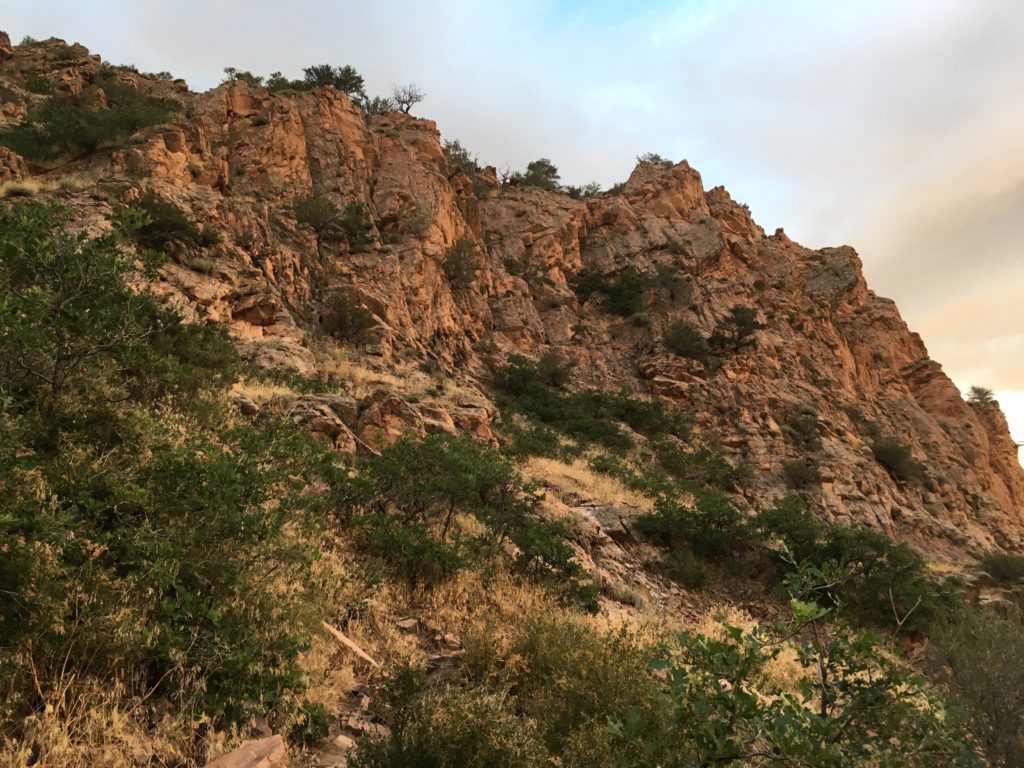 Striking views of Wasatch-Cache rise to the south.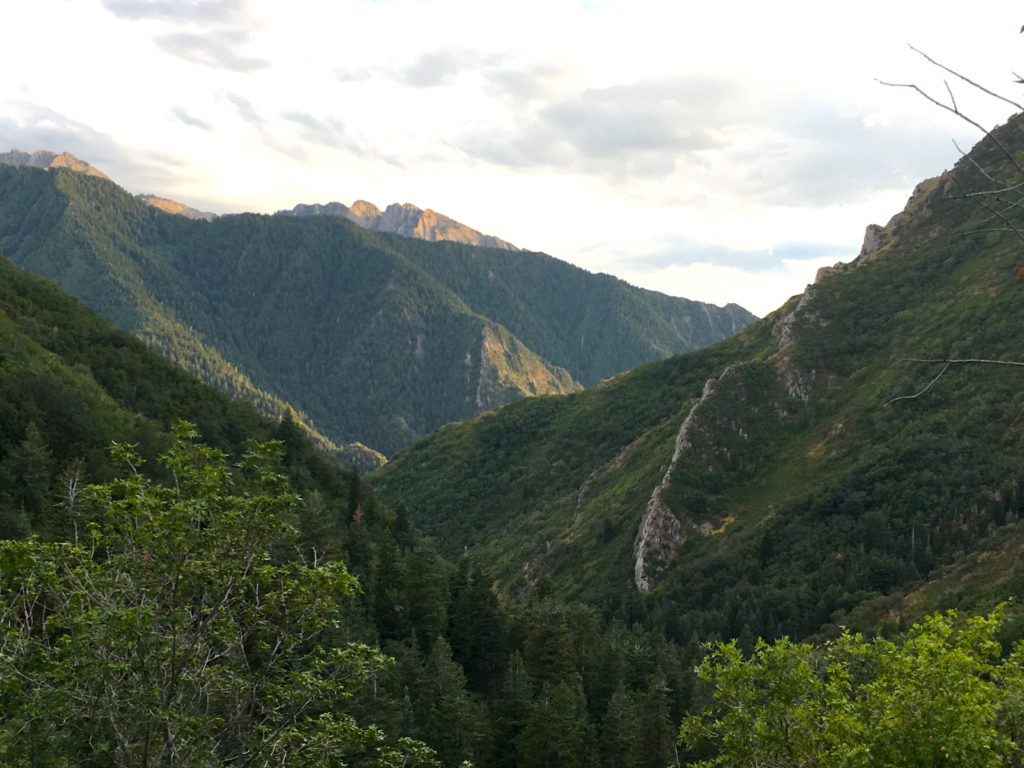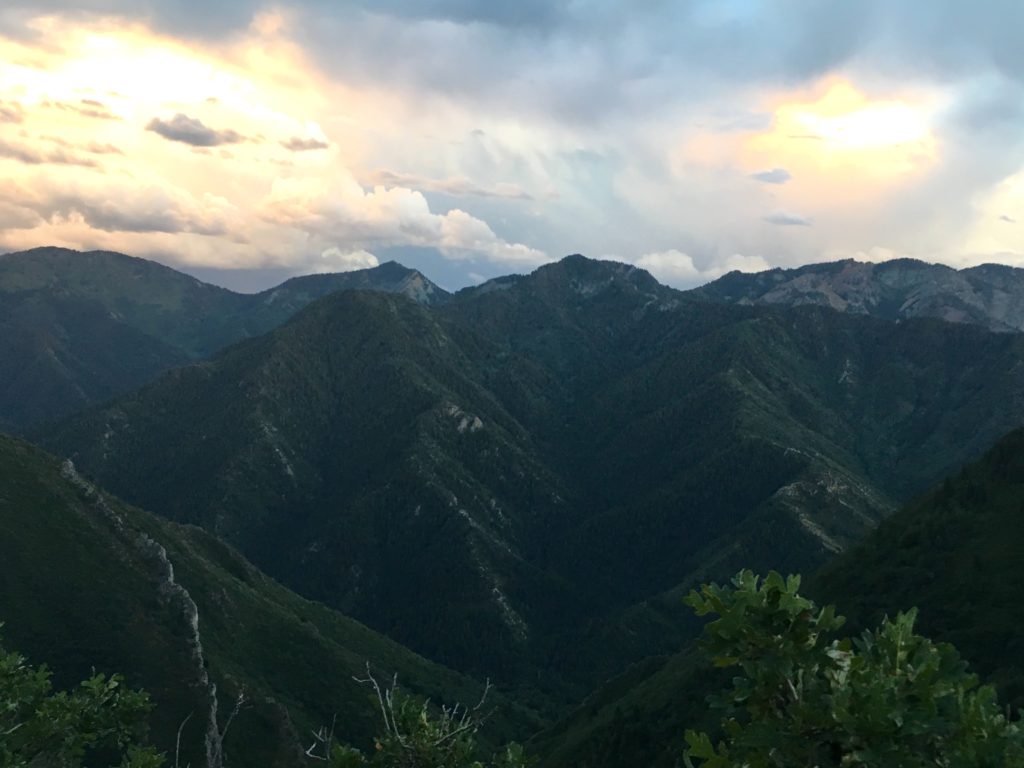 When you can see down into Parleys Canyon (Interstate 80), the trail begins to head southwest, until it turns due west again, at which point you'll be able to see Big Cottonwood canyon, and the southern view of the valley.
Continue another half mile or so to the top. This is the steepest part of the trail. At points, you'll be on hands at feet, climbing rocks.
You'll know you've made it to the top when the entire Salt Lake Valley stretches out before you.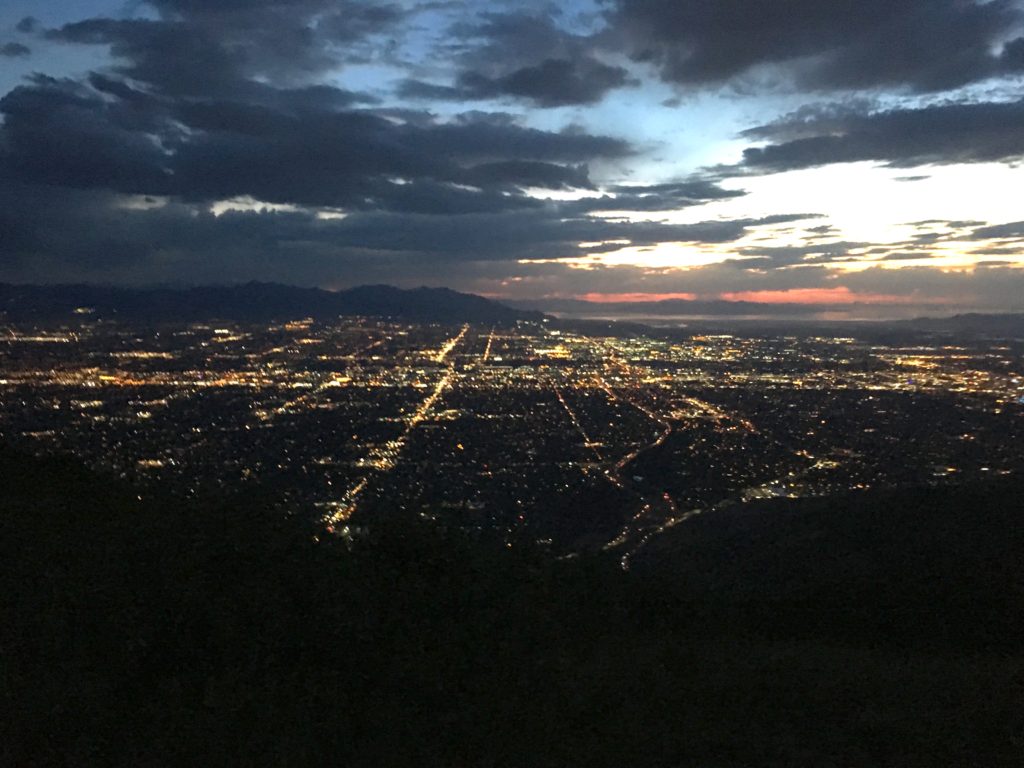 The summit of Grandeur Peak is 8299 feet. The route gains approximately 2340 feet in elevation.
At a leisurely pace up, and a careful pace down during nightfall, the hike took me just over three hours.
For someone with no evening plans, or who, like me, cares little about Salt Lake City nightlife, this hike is an excellent choice if you want to feel like you've really done something with your time.
---